BEST WEDDING PHOTOGRAPHERS IN Kuala Lumpur
"His pictures and his work speak for themselves but besides being a wonderful best wedding photographer in Kuala Lumpur he is an amazing person and would go to any lengths to take a great shot. He puts all the blood and sweat into his craft which reflects in the final product. Each picture he takes has a story to tell. Now besides me, my entire family is a diehard fan of Rajesh because of how dedicated and down-to-earth he is"
Latasha & Siddharth.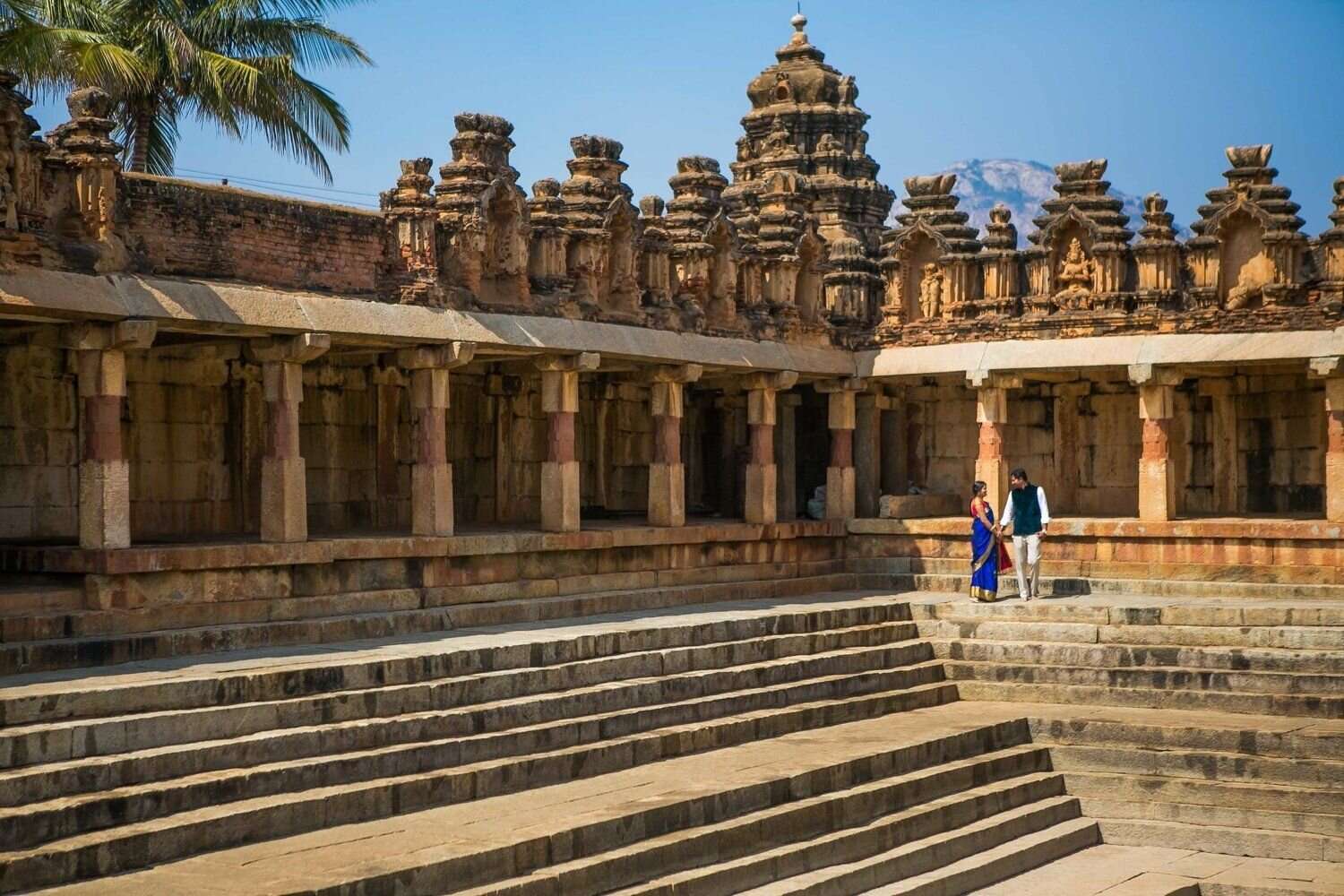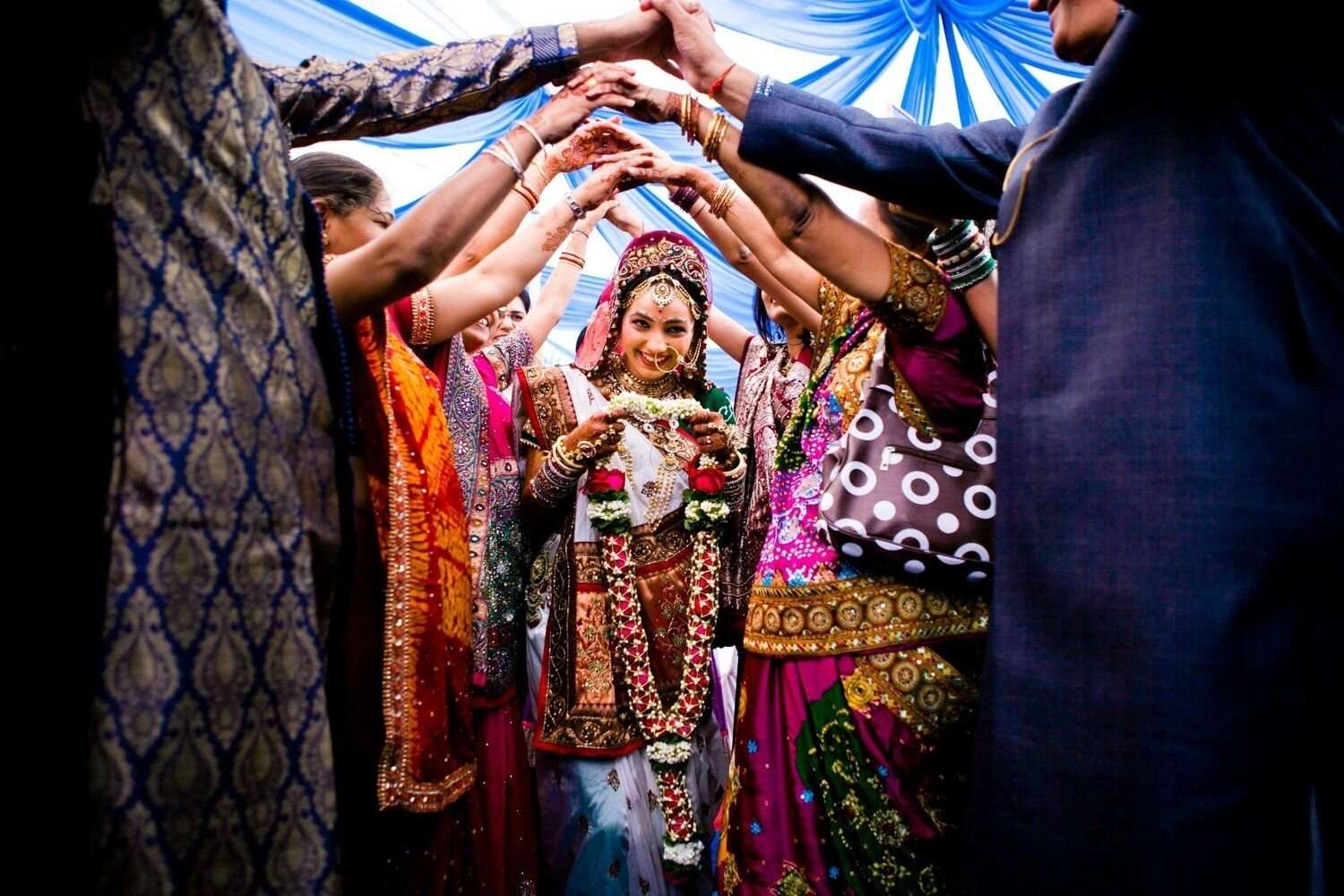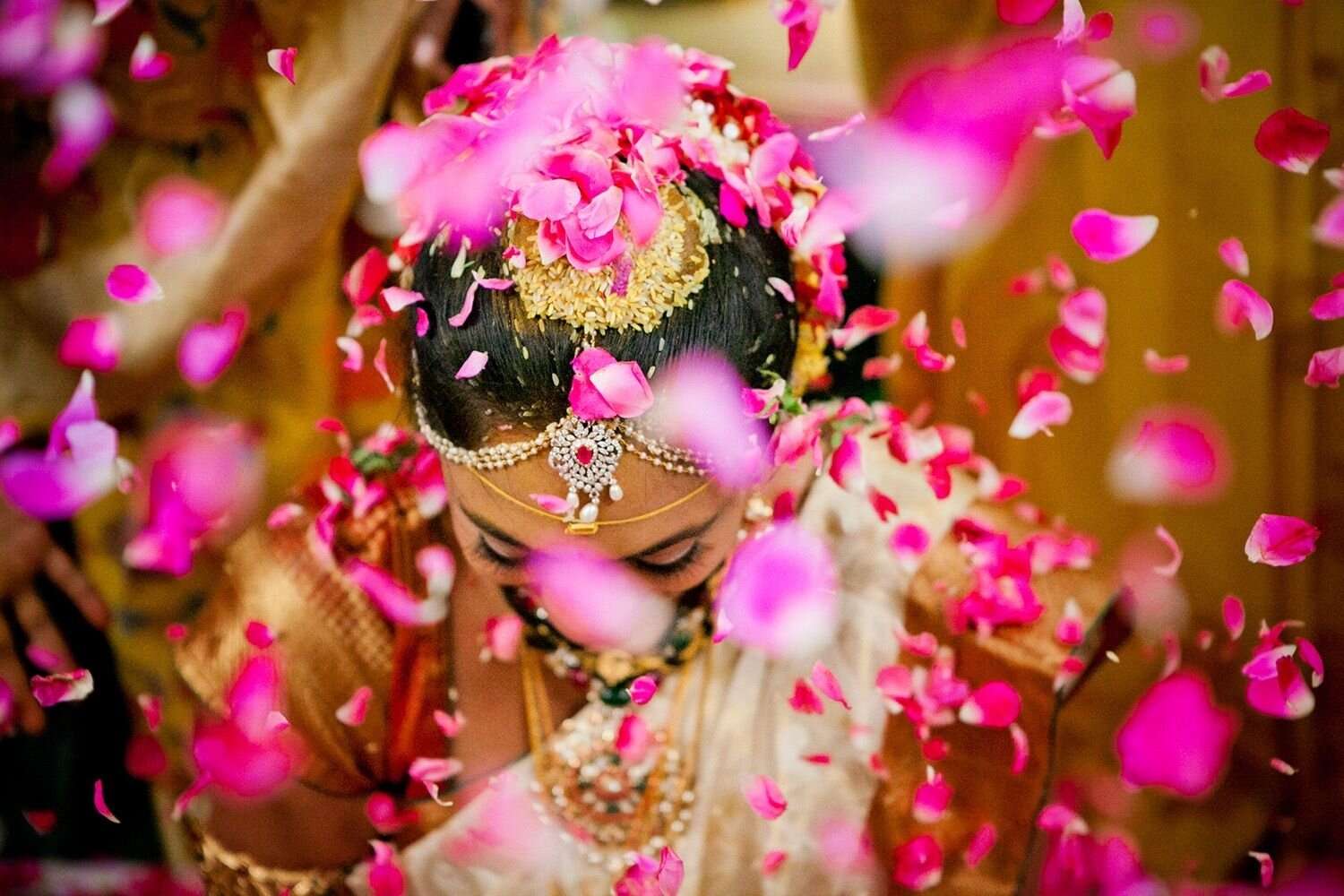 As you look back, long after your wedding is over, each wedding photographer will have its own little story to tell so you can cherish and savour the wedding memories like a bottle of fine wine aged to perfection.
Searching for the Best Wedding Photographer in Kuala Lumpur can be daunting, so many boxes need to be checked. Style, Quality, Professionalism, Trust, Vibe, Attitude, Skill, Price, Timeliness, Experience etc, and that's why putting your faith on that one wedding photographer who can deliver on most of your expectations is vital, Afterall, it's one of the most important days of your life!
After almost a decade shooting weddings, my style has evolved and leans heavily towards a neo classical approach to Candid wedding photographers in Kuala Lumpur which strives to meet the aspirations of uber modern couples who want their wedding photos to look elegant and real without making it look frivolous and shallow. My attempt is to infuse your personalities into the photographs which make it timeless and precious. A heirloom of memories that act as your wedding legacy for generations to come. For this, I plan each step of the wedding with you, we get down into the nitty-gritty and leave no stone unturned to know all about your plans much in advance. This helps us capture not only the details of the wedding but also the real emotions, and even the unexpected small moments that keeps them alive long after they are gone.
I have had the opportunity to meet hundreds of couples, each with distinct personalities, different requirements, customs, traditions and from places all over the world. I have shot weddings in Europe, Thailand, India, Nepal, and now in Malaysia, and each experience has shaped me to strive to be one of the best wedding photographers in Kuala Lumpur and Asia. I also like to explore contemporary themes such as modern culture-inspired weddings like Shanghainese and Peranakan. My interest in the diverse cultures of the world is definitely something I'm proud of and couples who want to feature their culture in their wedding, I'm more than happy to do it
I also offer pre-wedding photoshoot in Kuala Lumpur, Destination Wedding, actual day wedding photography, and wedding portraits. I'd like to offer an element of casualness in my pre-wedding photos so that it looks real and unplanned, plus it makes the couples a lot less conscious and more focussed on the moment and the banter.
All these make up for great little stores and evoke strong feelings of nostalgia later. My favourite is a post wedding photoshoot in Paris that I shot recently.
On special request, I can also offer wedding videography in Kuala Lumpur and South east Asia, this is done with another team of videographers and cinematographers. I believe this additional service of videography offered by us really complements their wedding photography since both teams are in sync and know exactly where, what, when of the moments just as they are about to unfold. One team makes it lot easier for us and the clients as no one gets in the way to get the perfect shot and there is no confusion whatsoever.
Stories | BEST WEDDING PHOTOGRAPHERS IN Kuala Lumpur
His pictures and his work speak for themselves but besides being a wonderful wedding photographer in bangalore he is an amazing person and would go to any lengths to take a great shot. He puts all the blood and sweat into his craft which reflects in the final product. Each picture he takes has a story to tell. Now besides me, my entire family is a diehard fan of Rajesh because of how dedicated and down-to-earth he is.
My wedding would have been incomplete without you Rajesh. Thank you
When we received the pictures, they were absolutely breathtaking. They had painstakingly edited and color corrected each image and they were ready to go into a high-quality album. Colors were vibrant and the images looked bright and alive, just the way we'd like to remember our wedding day. The candid shots captured so many special moments that I know we will cherish forever.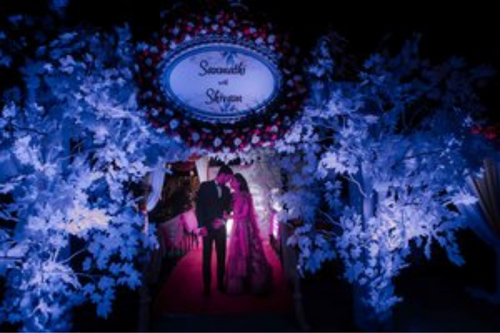 I am so grateful that I have found Team Bridal Safari as my wedding photographers :). We are so very impressed with their work and professionalism and their ability to capture some of the most precious moments of our wedding. The detail and quality of their work are impeccable and simply amazing!
DROP IN A LINE,OR CALL US @9916291810, WE RESPOND INSTANTLY


DOWNLOAD OUR FREE EBOOK : 8 STEPS TO LOOK STUNNING FOR YOUR WEDDING