What AMAZING pictures!! your work justifies you to be the Best Wedding Photographers in Bangalore…breathtaking. I find myself really lucky to have had you guys as our wedding photographers! These pictures will always be cherished! Just can't tell you how excited I am! I'm at work now..and I can barely focus! 🙂 
Monisha & Tito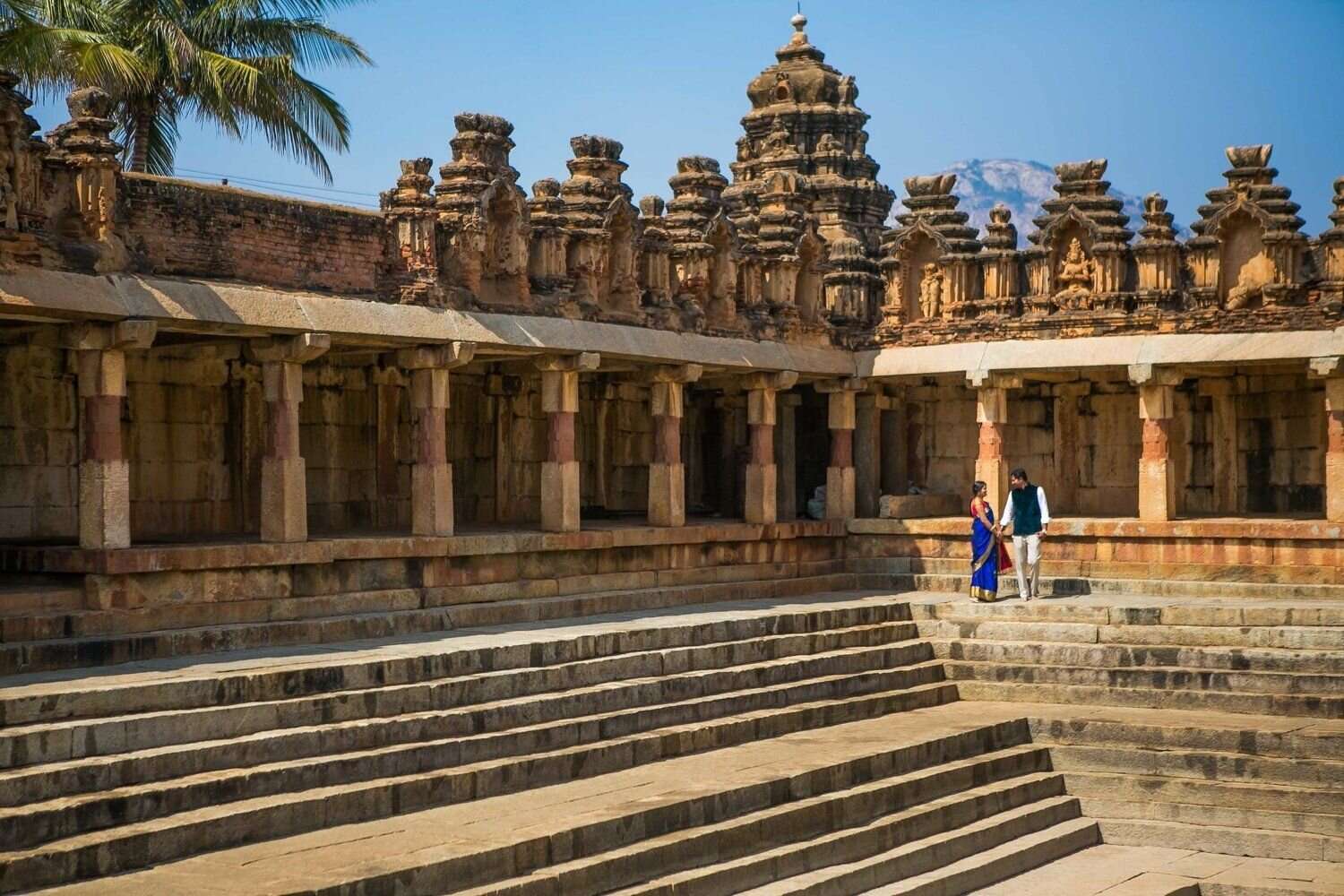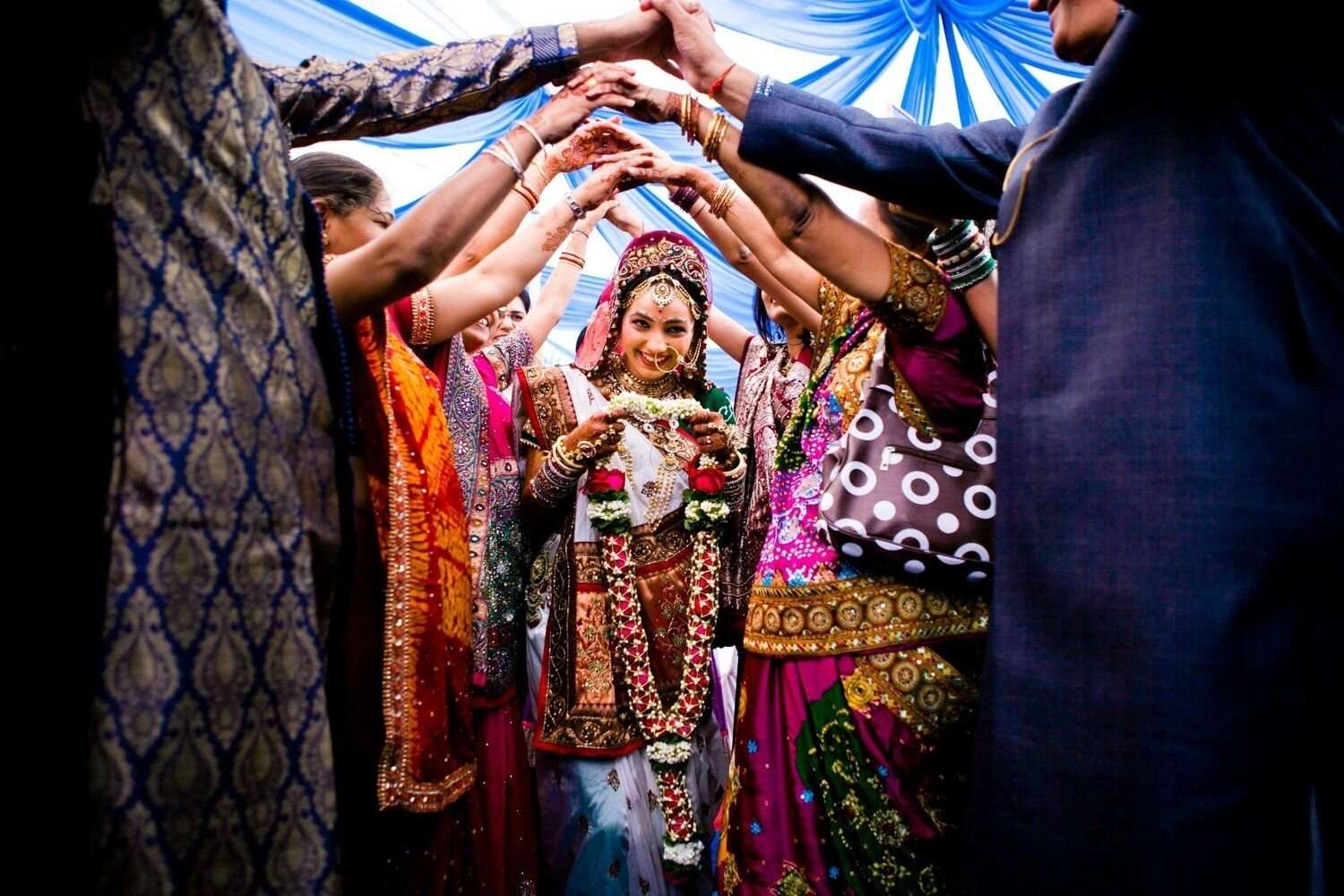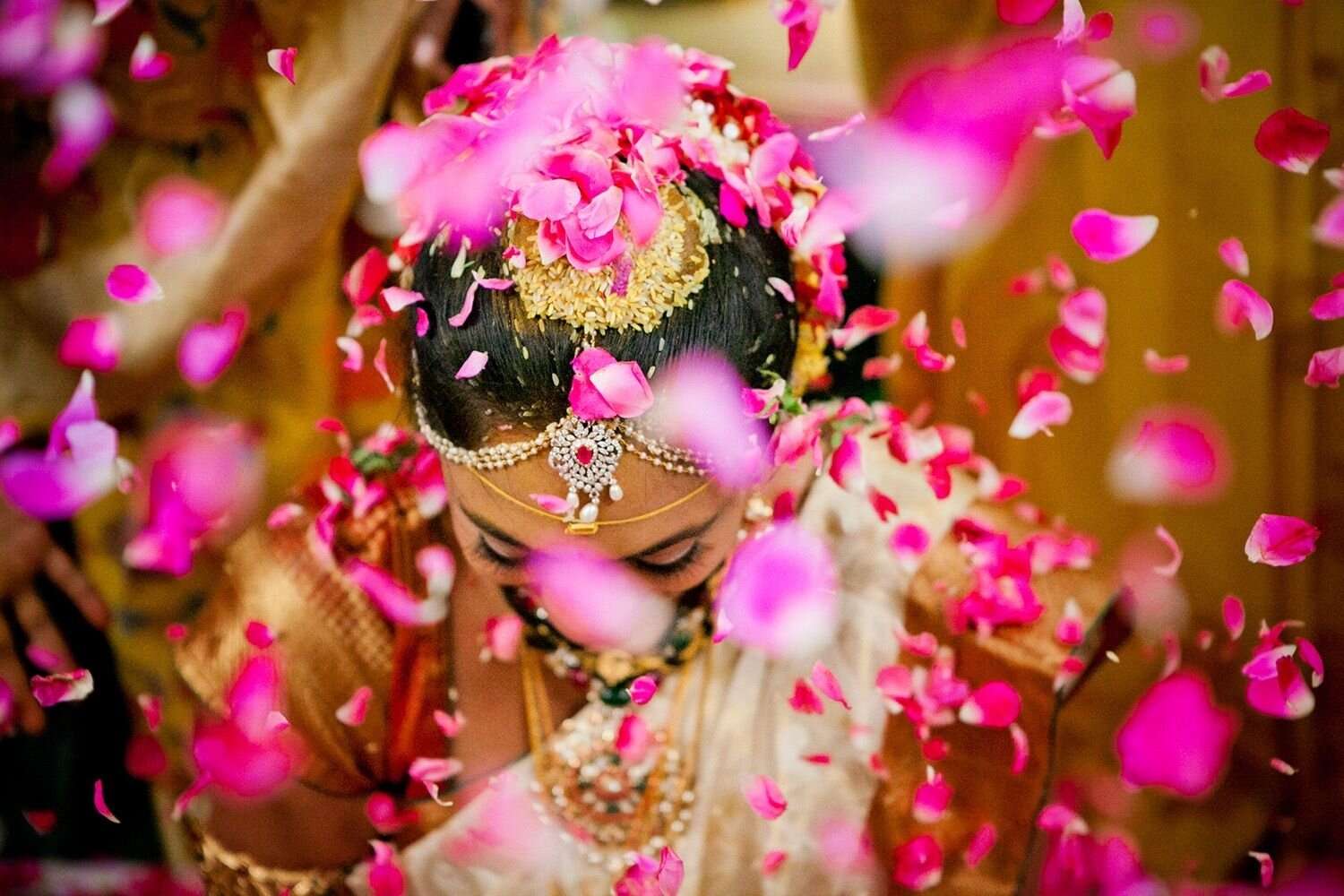 Stories | BEST WEDDING PHOTOGRAPHERS IN BANGALORE
His pictures and his work speak for themselves but besides being a wonderful wedding photographer in bangalore he is an amazing person and would go to any lengths to take a great shot. He puts all the blood and sweat into his craft which reflects in the final product. Each picture he takes has a story to tell. Now besides me, my entire family is a diehard fan of Rajesh because of how dedicated and down-to-earth he is.
My wedding would have been incomplete without you Rajesh. Thank you
When we received the pictures, they were absolutely breathtaking. They had painstakingly edited and color corrected each image and they were ready to go into a high-quality album. Colors were vibrant and the images looked bright and alive, just the way we'd like to remember our wedding day. The candid shots captured so many special moments that I know we will cherish forever.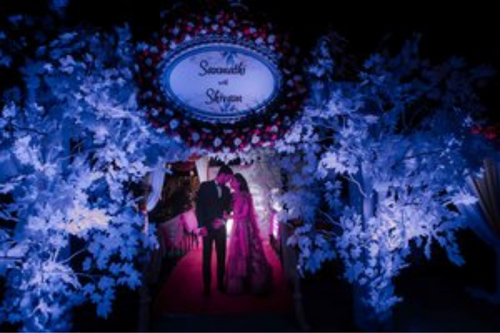 I am so grateful that I have found Team Bridal Safari as my wedding photographers :). We are so very impressed with their work and professionalism and their ability to capture some of the most precious moments of our wedding. The detail and quality of their work are impeccable and simply amazing!
DROP IN A LINE,OR CALL US @9916291810, WE RESPOND INSTANTLY


DOWNLOAD OUR FREE EBOOK : 8 STEPS TO LOOK STUNNING FOR YOUR WEDDING