We planned for an early morning couple shoot at the Taj.
Every corner of the Taj is mind blowing.
It couldn't get better. What a way to celebrate your love in style.
Towards the afternoon the marble was reflecting like crazy. But we also had strong shadows and thats what makes it so appealing to shoot in mid day.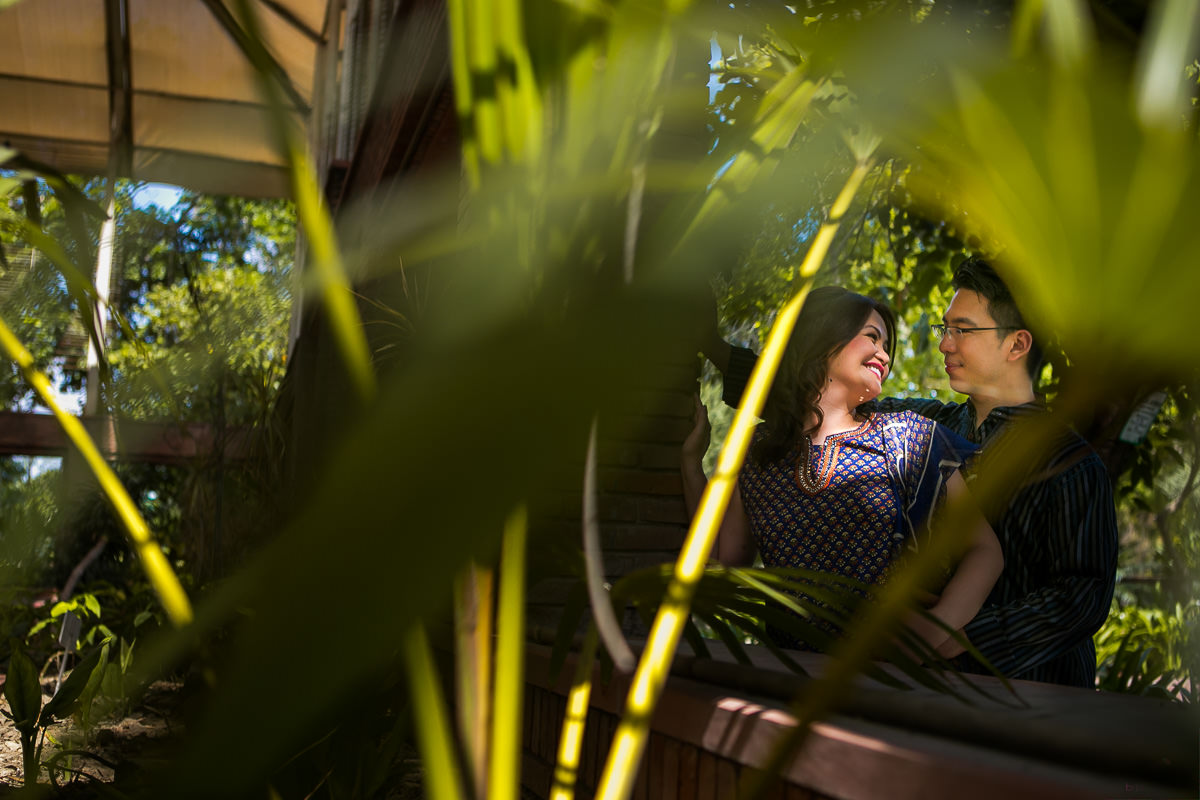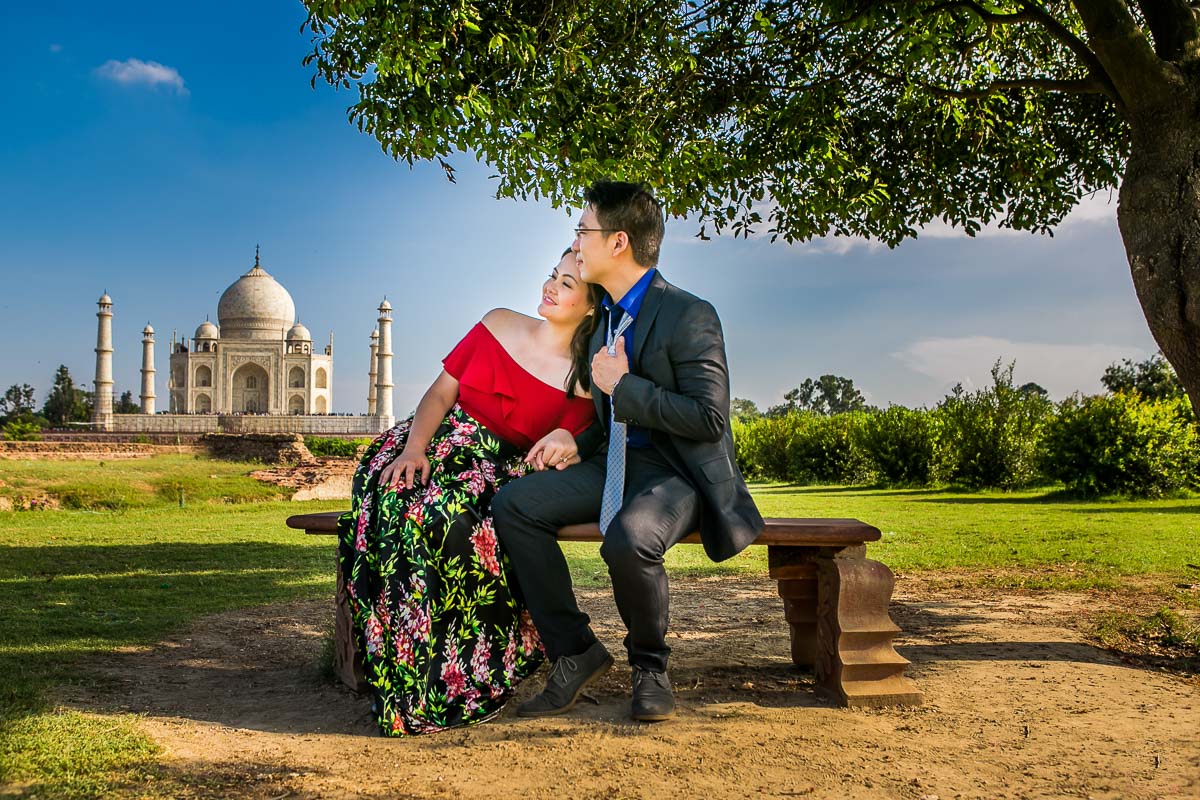 Taj from the Mehtab Gardens.
Kristina & Nico celebrate their love in style
We call it a day. These memories are forever.