Such a stunner of a bride!
Arriving at the united services club gurdwara in colaba, Mumbai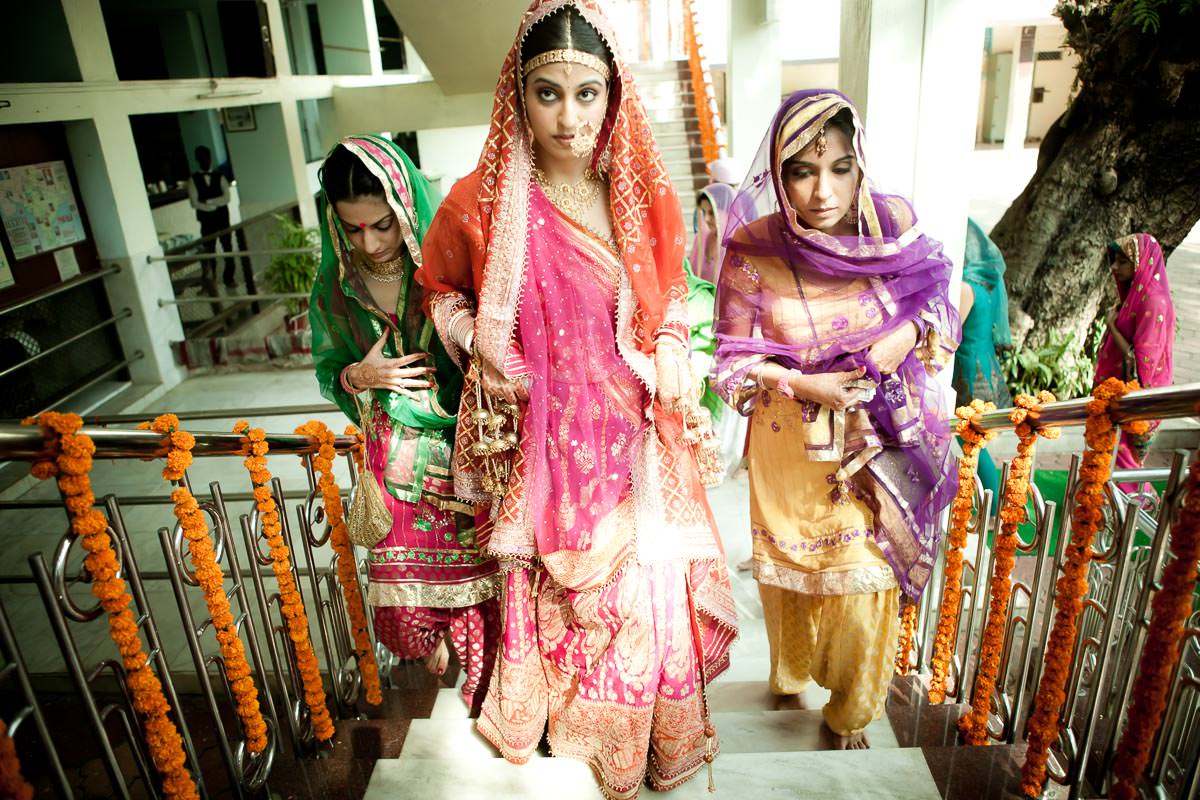 Sahiba with her sisters as she walks into the gurudwara.
Even from the little ones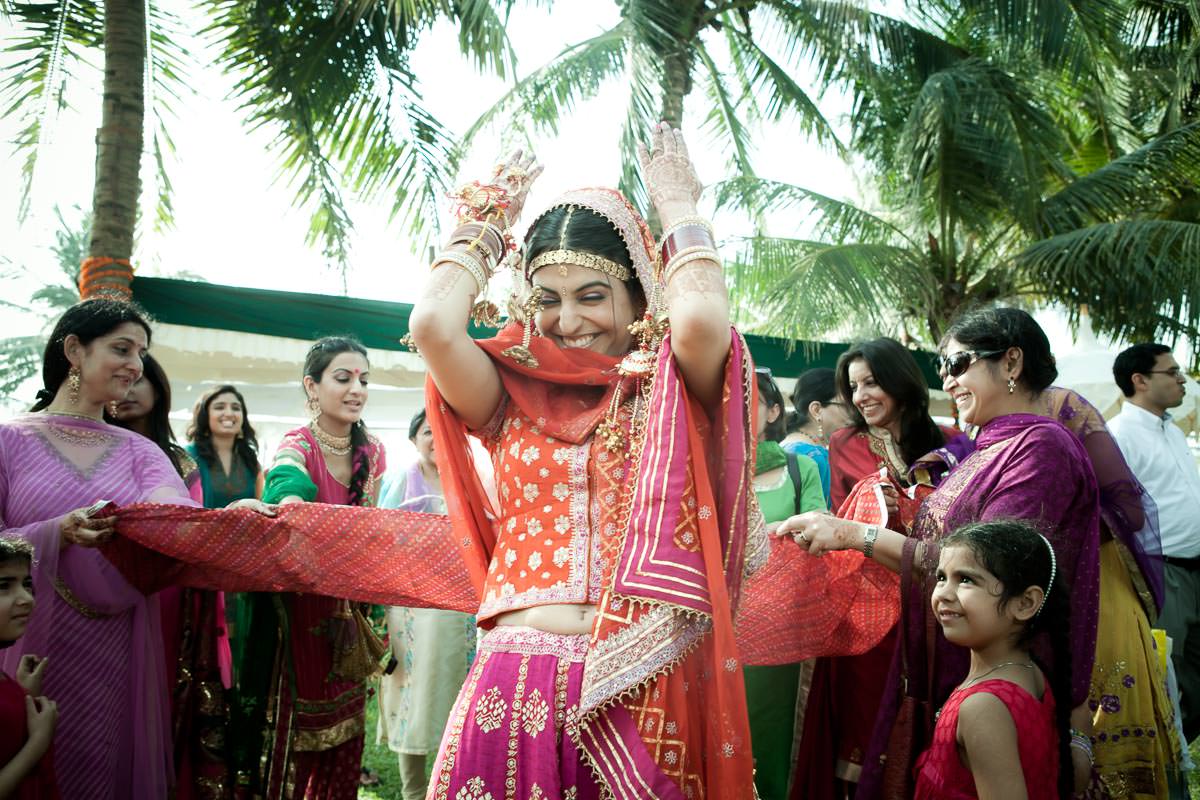 Not all vidaai's are tearful 🙂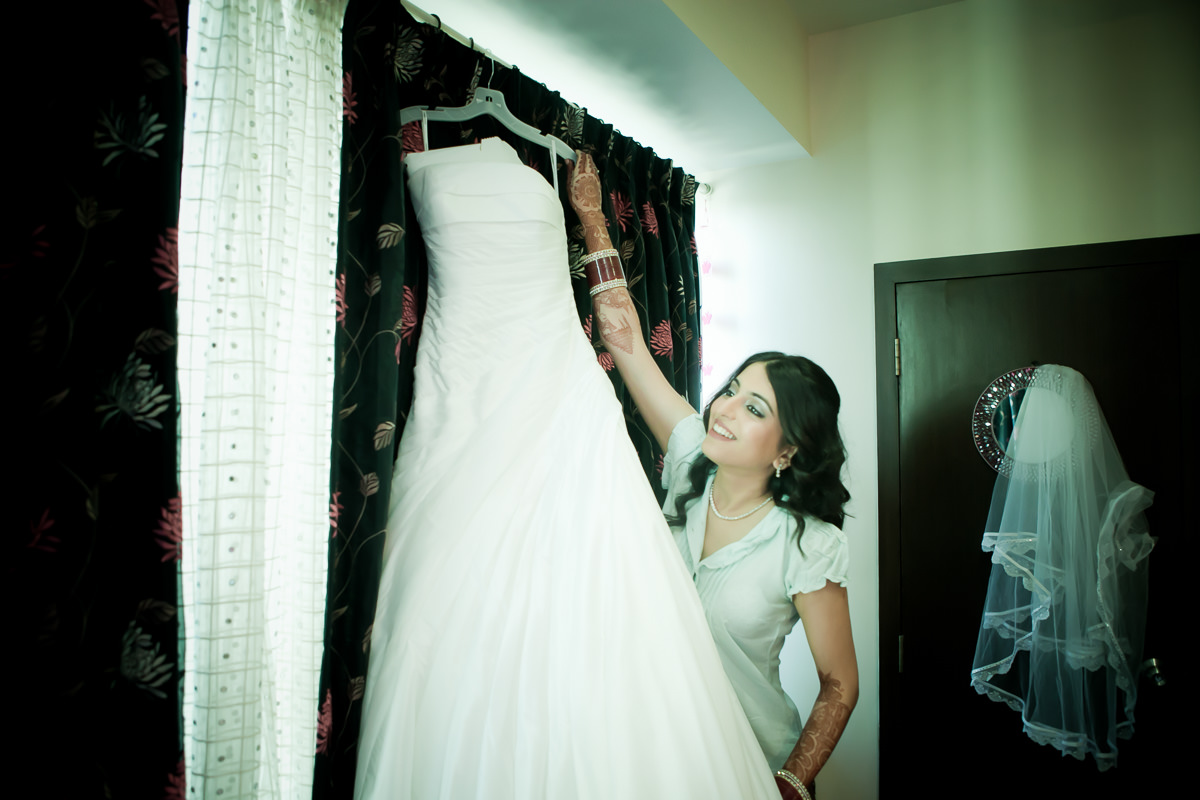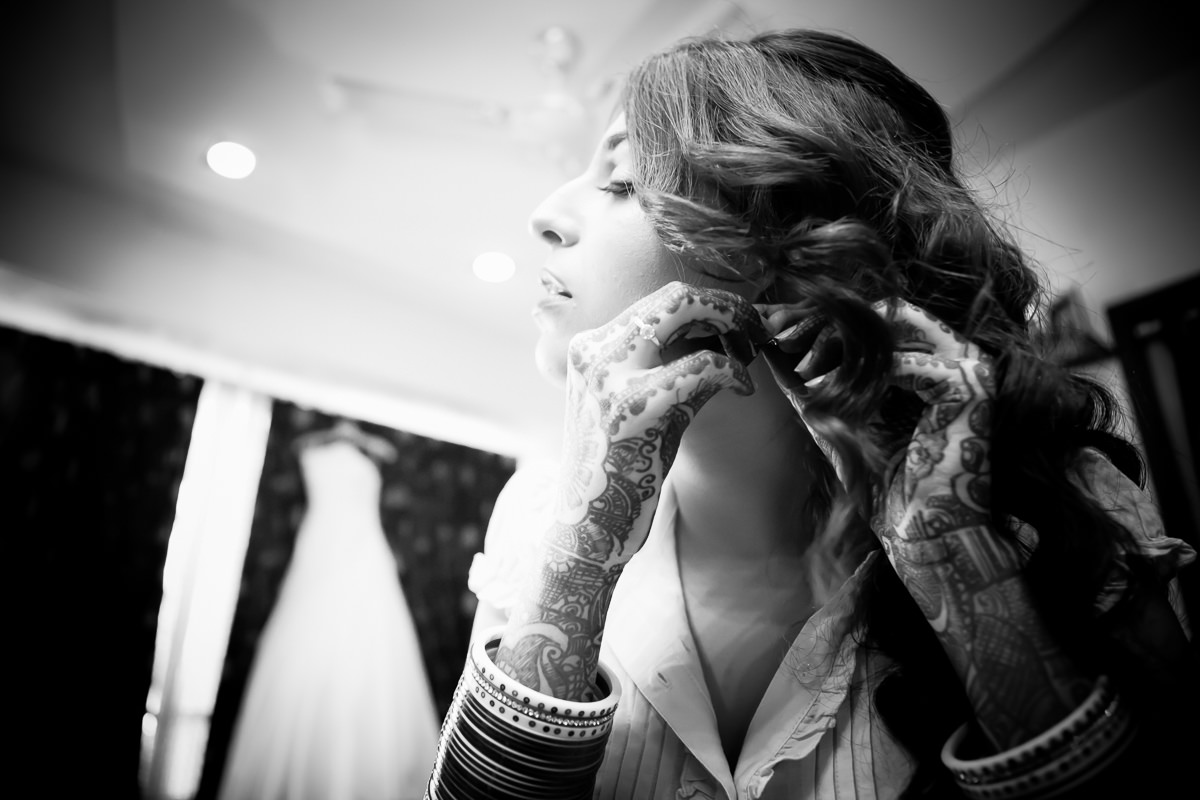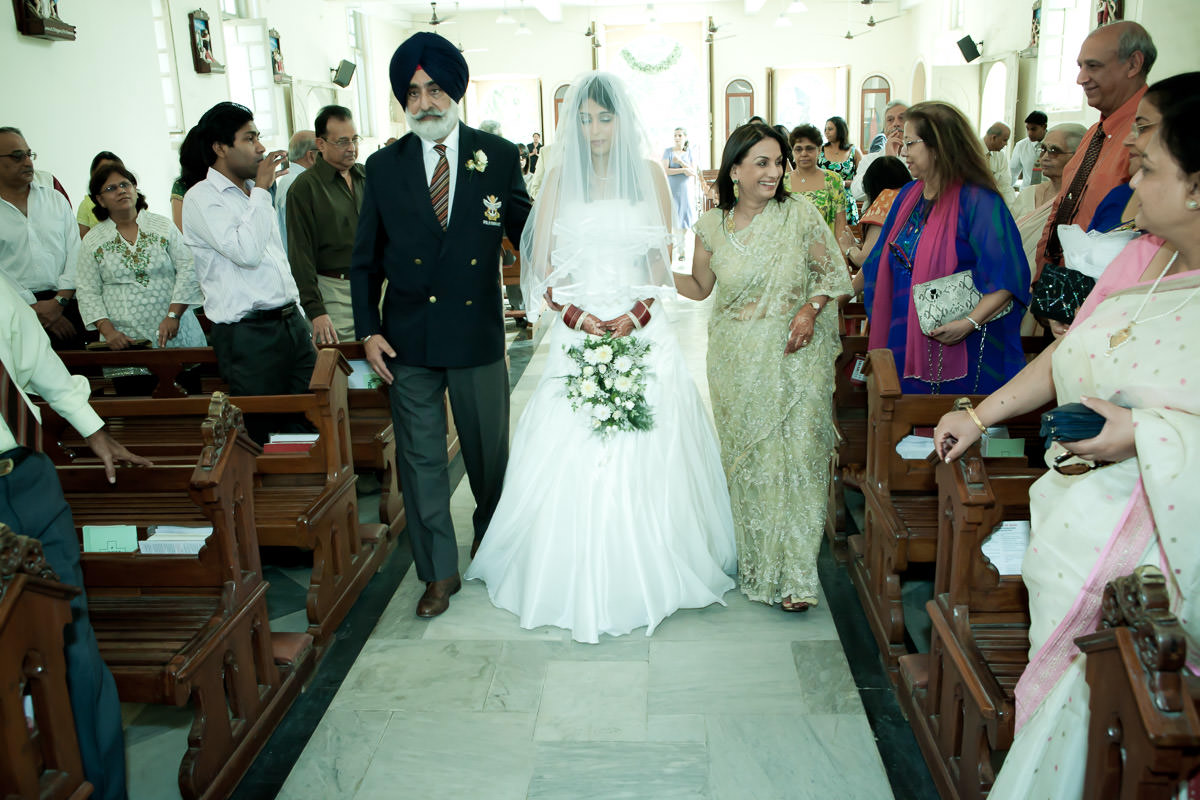 Sahiba was feeling very emotional after the wedding
and the celebration begins
A little bhangra to set the stage
Sahiba & Noel danced till the wee hours of the morning.
sahiba and noel | rajesh padey