PLANNING FOR THE PERFECT PRE-WEDDING SHOOT?
SO WHAT IS EXACTLY A PRE-WEDDING SHOOT?
A pre-wedding shoot is in rage these days, It's a photo shoot that usually happens before the wedding but it could also happen immediately after the wedding. Typically, it's done 1-6 months before the wedding, which is a good time to do it with proper planning and peace of mind, timing it with the engagement is also a good idea. Now, not everyone does a pre-wedding shoot and some would even find it quite mushy and pricey, which gets me to the next question, do we really need a pre-wedding shoot? Is it practical? does it have any significance at all? Being a wedding photographer, I'm bound to be biased towards the advantages of it, but let's look at it in a more neutral sort of way. Personally, I never had a pre-wedding shoot and that is a regret for me till this date. Just like there is a time for a honeymoon, there is a time for a pre-wedding shoot, if you miss doing it at the right time, you will unlikely do it in the future.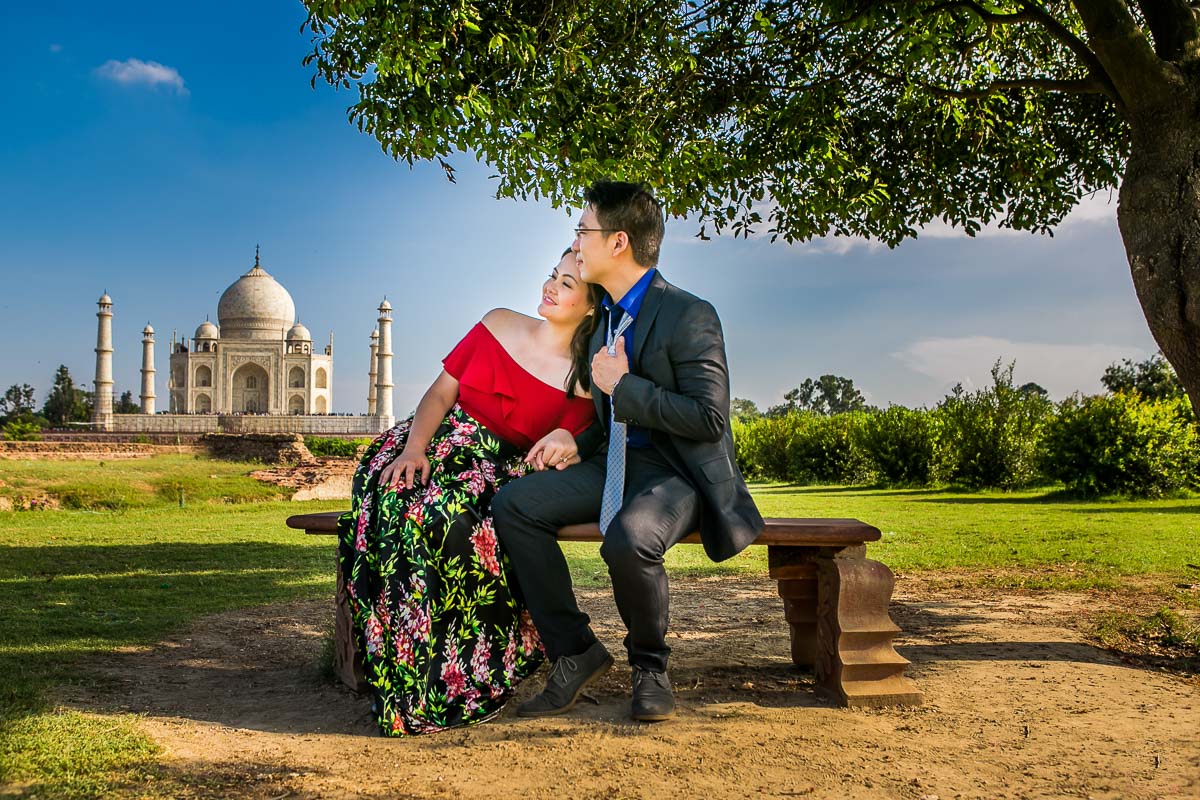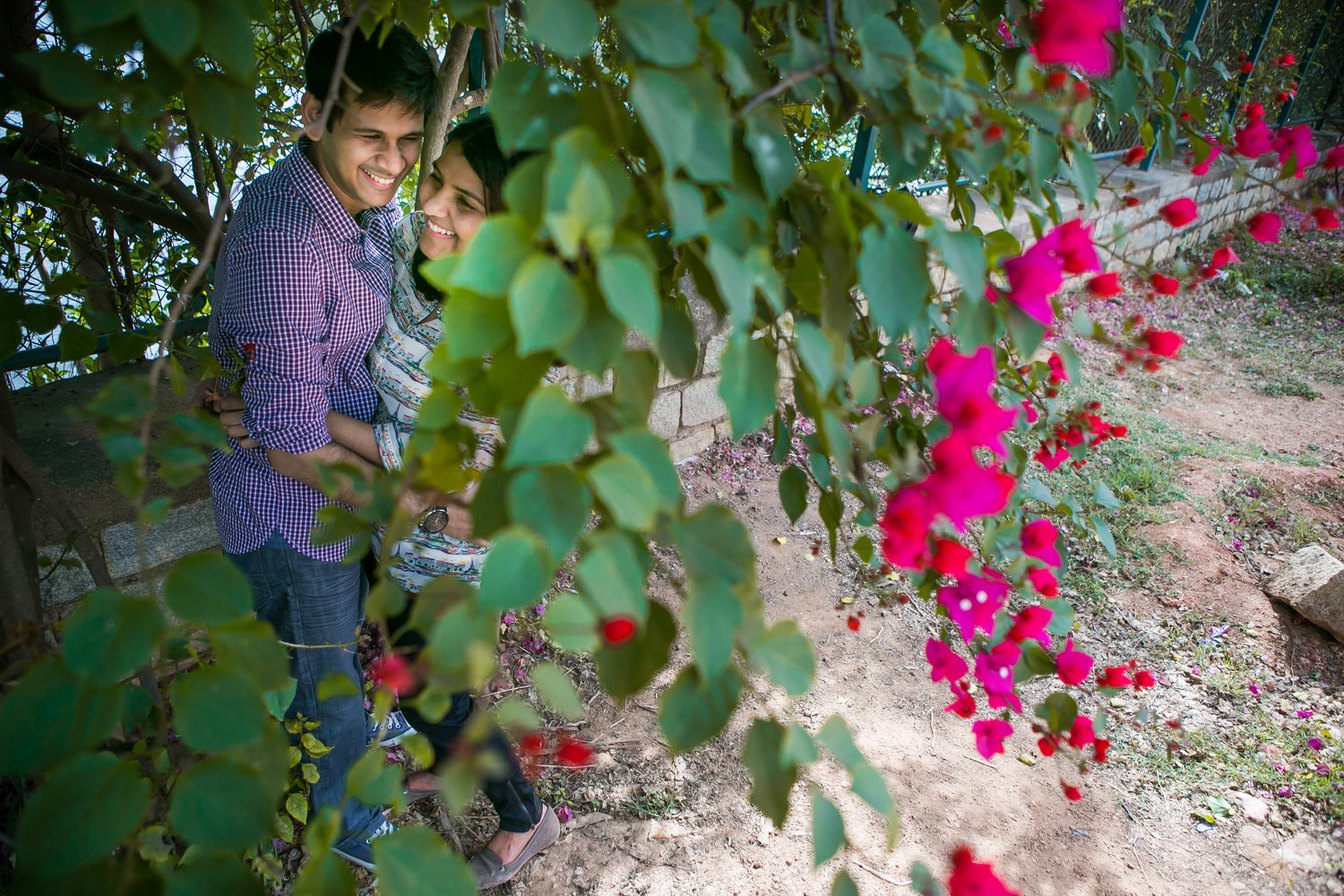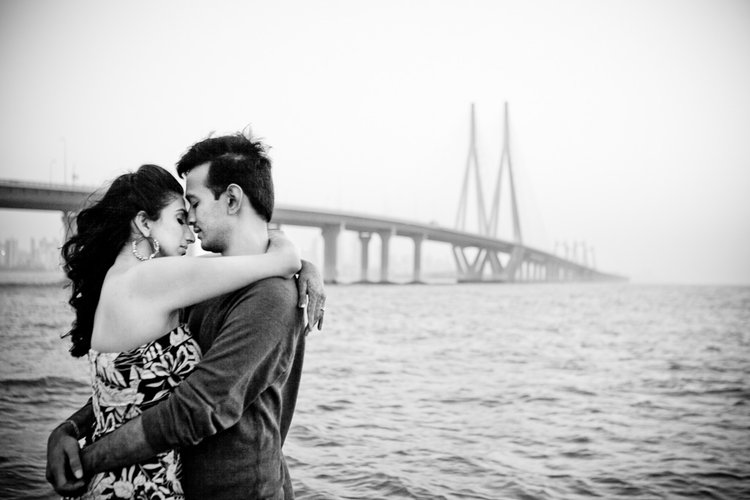 Ok, so let's see some of the positives and negatives of a shoot like this
WHY YOU SHOULD INVEST IN A PRE-WEDDING SHOOT
You can expect some amazing images from the shoot that you will cherish for life.

You will have a visual anchor to celebrate your love and romance.

These photos will become the legacy of your love and relationship.

This would perhaps be the only time when you will have the time to plan and execute it in a way you want it to be.

These photos will be one of the best investments as they grow in value each year.

It will always show your partner that you cared

You would be looking your best during the shoot, something that can always inspire you to be fit and healthy

There are no limits to where you can go and what you can do for this shoot.

Your personality will shine in the pictures

You will get a crash course (hopefully) from your photographer on how to pose, which will be hugely beneficial for you as you get into the wedding day.

You can build a good rapport with the photographer which will help to get some amazing shots.
SOME THINGS YOU SHOULD KNOW
It can seem expensive (the real value of it will show after a few years so look at it more like an investment)
It takes time to plan and execute the shoot (with a good photography team this can come down)

It's can make you look silly if you aren't careful in choosing a good photographer who gels with you taste

It can be tiring running around all-day
Now that we know these pointers let's see what makes a great Pre-Wedding photo?
There are so many things that can help to make great Pre-Wedding pictures.
There are two things that I feel are very important.
Does the picture add to their story?

Are the emotions captured?
The reason for these 2 points to stand out is because the pictures have to say something; who they are as individuals and as a couple, what they love, what they don't and where they're going as a couple. If the two are outdoorsy people, then it would be great to have a shoot amidst nature, maybe a mountainous backdrop or something similar. Also, it is the captured emotions that bring alive the moments and the x-factor to the pictures.
So now that we see what makes a great pre-wedding shoot, let's see how to go about making it
First, let's go through some of the most popular styles.
THE CULTURAL STYLED SHOOT
The cultural shoot is when the focus is on the cultural background of the couples. It is a good idea for those planning to have their weddings as per local customs and traditions. South–East Asian weddings have a big advantage here because of their huge cultural diversity. The images from the wedding stand out for their colour and vibrancy.
If you wish to go for this style, pick a location that shows the antique vibes of the culture as an old temple. For the outfit, stick something traditional which is simple yet classy and easy for you to carry around without feeling stifled and uncomfortable. Save your grand look for the wedding day. Ask your photographer for more colourful pictures that can bring out a more authentic feel.
THE OH SO GLAMOROUS SHOOT
Choosing a glamorous style doesn't mean it's time for fancy dresses and grand locations; it's all about showing as much class as possible through the pictures. Couples that go for this kind of photoshoot are most probably the ones that enjoy elegance and sophistication above all else.
Wardrobe-wise, find gorgeous dresses that will create a statement in the pictures; either in classic black-and-white or in daring colours, the choice is yours. For the location, it would be great if you can have a shoot at an iconic landmark or somewhere with a very beautiful landscape. Showcase your stunning location and your dress for the ultimate glamorous feel.
THE AS CASUAL AS YOU ARE SHOOT
This is in stark contrast to the casual concept. Unlike the glamorous that flaunts fancy dresses and locations, the casual brings out the real you. If you're the type of couple that doesn't like to pose in front of the camera, this will be the perfect option. You can wear a simple dress with your man in jeans/trousers/shorts and t-shirt/shirt. Just be natural and effortless and let the magic happen. However, you need to be very careful in choosing your photographer as not all photographers are experienced in taking candid pictures.
LET THE THEMES RULE SHOOT
A thematic pre-wedding shoot is a shoot which has a specific theme that you and your partner have decided. You can choose a theme that evokes an ambience like bohemian or , or even something more specific, like the vintage or a theme based on travel. For the location and wardrobe, cleverly adjust everything to go with the theme you've chosen.
SOME DOS AND DON'TS OF PRE-WEDDING PHOTOGRAPHY
As simple and easy as they may seem, pre-wedding shoots are not that straightforward. There are a few things that you need to have in mind before the shoot even takes place. Study these dos and don'ts to help you have a lifetime of beautiful moments captured.
Yes, doing some good old research is one of the most important first steps. Don't assume anything. What should you research? The answer is anything that you can think about related to the shoot – like permissions at the location, weather, clothes, accessories, access to changing rooms, about the locals, about the concept/theme, that you have planned for and anything that comes to your mind. Check all the boxes and leave nothing to chance.
Don't let the rush to look good drive you to make impulsive decisions about your hairstyle, hair colour, or facial hair grooming. In your pictures, of course, you want to look like no one else but you. These extreme decisions will make you look not quite like yourself in the pictures and you surely wouldn't want that.
It is very important to plan your shoot. Some couples want to just go with the flow and do what is trending. Well, nothing wrong with that except you will later on not relate with it, sometimes you may even cringe at looking at your pictures if it does not reflect who you are a person.
DO: PICK A SUITABLE TIME FOR THE SHOOT
Talking about time, there are two things you need to consider.
First, the shoot itself has to be done at the right time of the day (if it's to be done outdoors). A shoot carried out hurriedly in the afternoon sun will leave unwanted shadows and have you all sweaty and uncomfortable. So pick a nice time preferably early morning or just before sunset to take advantage of some beautiful light which will leave an amazing glow on you
Second, do not plan it too close to or too far off from the wedding day. You don't want to feel stressed or rushed for the shoot. You want to savour it and make it a part of your memory than to do it only for memory sakes. Also, the pictures will need time to be edited and if done in advance you can even show them as a special slideshow at your reception to all your guests.
So that sums up all that you need to know about having a pre-wedding shoot for yourself that you can cherish for a lifetime.
Follow us on Instagram.